NASHVILLE, TENNESSEE
OSHO COLLECTIVE
WHERE STYLE + SPIRIT MEET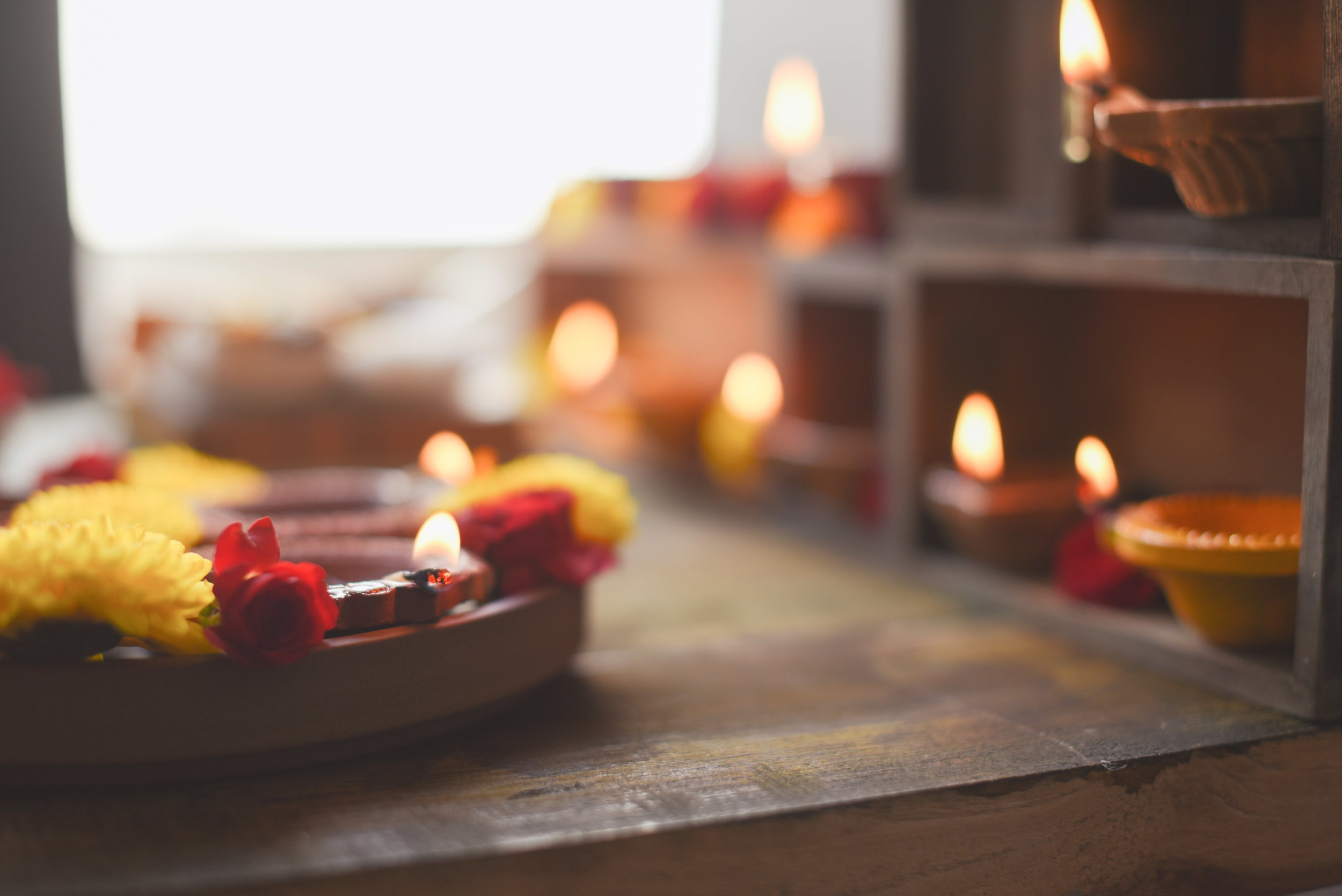 LUXURY FOR THE SOUL
The Osho Experience
Welcome to your new favorite space. Hair and beauty styling straight from New York's couture shows — without the attitude. Spa treatments to renew and recharge. Spiritual guidance and community that lights up your soul and aligns you with your true path. Events, products and one-on-one coaching to empower you through challenge.
OSHO has got you.
FIND YOUR TRIBE HERE
LEARN — CONNECT — AWAKEN
monthly gatherings
Kindred spirits, come
OSHO is a place of community. We're bringing people together to expand their minds, open their hearts and connect with each other. Whether its sound healing or group meditation or workshops on astrology or essential oils, OSHO is a comfortable place to learn and grow.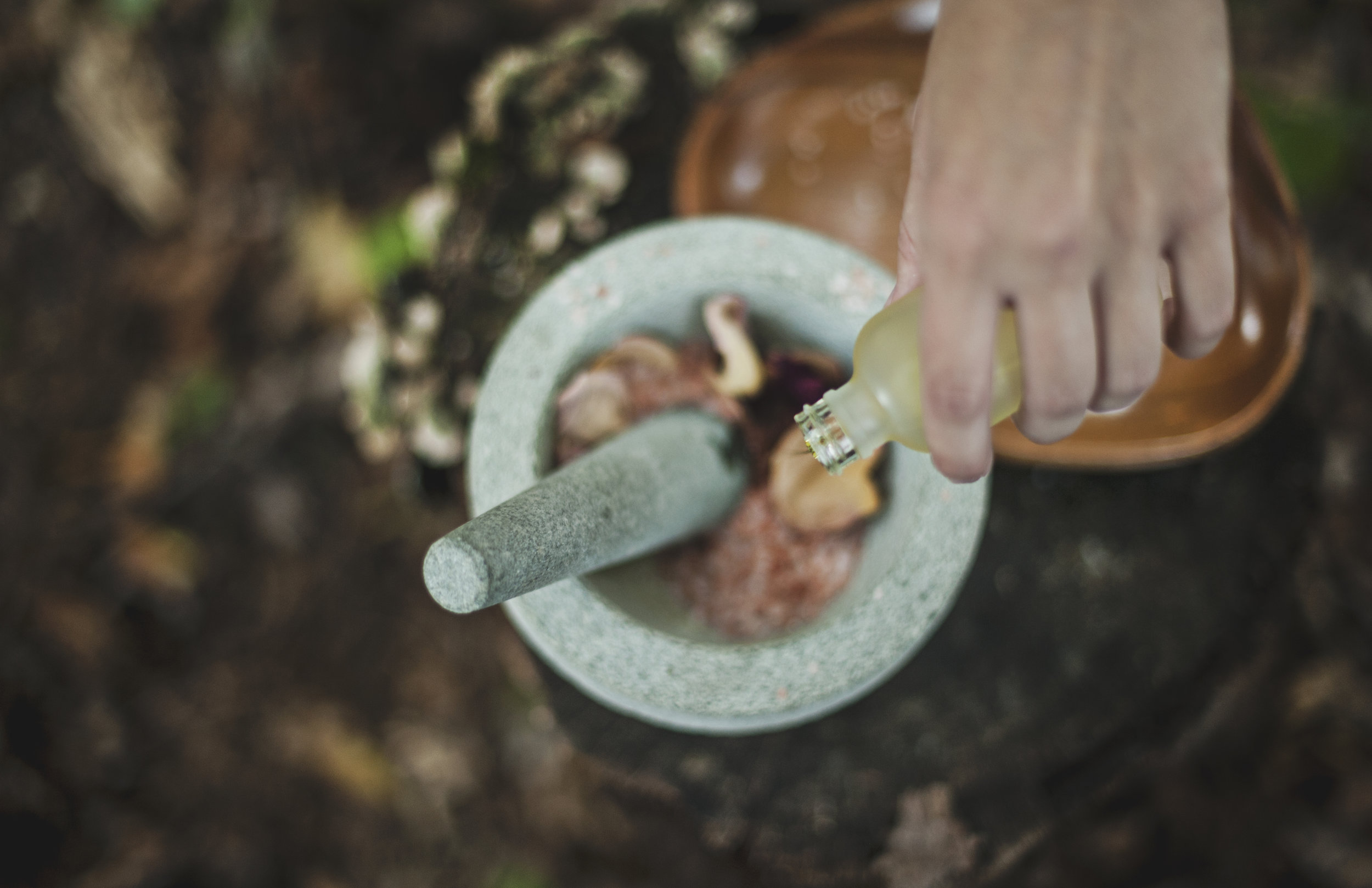 ALLOW YOURSELF TO BE STILL
a place to replenish
Indulge your senses
Maybe you want some glamorous lash extensions or an expertly done organic facial. Or you're curious to try the CBD oil massage. OSHO's spa features top-of-line products and experienced and professional staff. We've created a sacred, peaceful place for you to relax and renew.
THE BOUTIQUE
BEAUTY + MAGIC
HOURS of operation
wednesday + thursday 9 am to 7 pm
friday 9 am to 6 pm
saturday 9 am to 4 pm
at our shop
Brands
& Vendors
We've hand-selected brands that not only nourish our bodies, but elevate our souls. Local. Organic. Handmade. Divinely inspired. Luxurious. Each of the product lines we feature are cultivated with integrity.
THE OIL JAR Apothecary
OSHO's own clinical aromatherapist Blaire Morriss brings traditional wisdom, research, and over 18 years of clinical experience in essential oils and herbs to her organic, energetically pristine product line.
Oribe — Hair Care
As a national educator for the brand, Tony Caldwell features Oribe's most up-to-date offerings in luxury hair care. All products are gluten-free, cruelty-free, color and keratin treatment safe and have UV protection for hair. They perform like magic.
eminence — skin care
Produced from organic, bio-dynamically farmed ingredients, these products are literally alive. No chemicals. No pesticides. Cruelty free. Jennifer Lawrence and Channing Tatum swear by these products. You will too.
OLOGY ESSENTIALS — CBD
This is a research-driven brand of high quality hemp CBD & luxury skin care. Ology Essentials' hemp is organically grown, third-party tested and CO2 extracted. All of their topicals are organically preserved and naturally emulsified.
Angel radiance — candles
Hand poured candles by local mystic Ayeesha, each one is infused with angelic guidance to help guide your creation and add magic to your practice.